As marvelous as the world wide web can be, many times we find ourselves stumbling into rather questionable territory. This is especially true for many video streaming platforms.
It can be a constant struggle to stay in touch with the world around us, while at the same time maintaining a good set of values. With the video platform Ceflix, this is just no longer an issue.
Like Kingschat, the social media app that keeps you connected to a network of like-minded folk, Ceflix is another a platform that is created for the faith-based community.  The video platform, with its massive variety of quality content brings you all the top entertainment, educational, spiritual and music channels.
If you're feeling a little lost as to where to begin, Good Christian Chat has picked out the top 5 Ceflix channels to get you started.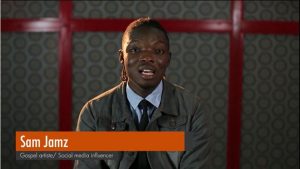 This youthful and energetic channel is geared to helping you best utilize all the technological tools you have at your fingertips and influence the world. The channel consists of social media tutorials, crowd funding tips and advice on how young people can become financially independent. Sam Jamz, in addition to being a tech savvy dynamo, he is also a gospel artiste with amazing soulful tunes.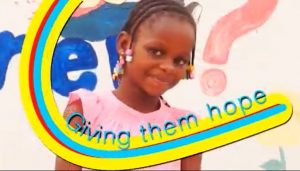 This channel takes the efforts of Inner City Mission and brings you all the uplifting video updates of the organization's impact on the community. Get total access to all the amazing and uplifting programs that assist indigent kids around the world. Watch birthday shows, inspiring educational stories and children getting their lives transformed, all with the help of Inner City Mission. Bring a smile to your face with this heartwarming channel.
 This amazing channel is dedicated to female beauty. The channel consists of endless 'how to' videos on hair, makeup and even tips on head-dresses.  These tutorials show you step-by-step how to acquire the perfect elegant style and include detailed guides on various makeup techniques. You can learn about the best foundation, how to perfectly shape those stubborn brows and even traditional bride make-up and so much more.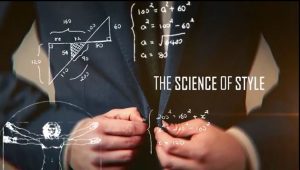 It's no secret that sometimes men struggle a little with fashion. Picking the perfect outfit is not really the priority in a man's world. That isn't to say that many men aren't thinking about it, because let's face it, everyone wants to look and feel good. So, for all the men out there, this show lets you do just that! This great series help you become a modern man. The videos contain helpful guides on how to get that cool and fashionable look and how to appear confident. From wardrobe to hair and even attitude, this series contains advice, tips and all the "dos and don'ts" of style.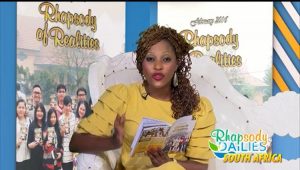 The Rhapsody of Realities scripture has been making a significant mark on the world, spreading it's meaningful, practical and easy to understand messages across the globe. Fortunately, this widely distributed book is also available on Ceflix. The channel consists of daily devotional videos, as well as a selection of music, discussions and opinions all centered around centered around the Rhapsody Dailies It's inspiring, fulfilling and fun all at the same time
Find your favorite channel on Ceflix today!
https://www.ceflix.org/