Since the beginning of the COVID-19 crisis, grocery retailers have had to adapt to increases in traffic, both in physical and online stores. Grocery shops have been forced to innovate in the current social-distance-minded economy. Scaling up operations while also putting precautions in place to protect staff and customers has forced them to act quickly and now that the short-term solutions are in place, it's time to look to the future of how COVID-19 will bring tech changes to the grocery sector.
Online Shopping
The COVID-19 pandemic is changing everyone's life at once and anyone who's been to a grocery store can bear witness to the industry's whiplash. During one week in March, U.S. grocery store sales spiked 77% over the previous year, while restaurant sales declined by 66%. In late April, grocery sales were still running 8% above average, with restaurants down 48%.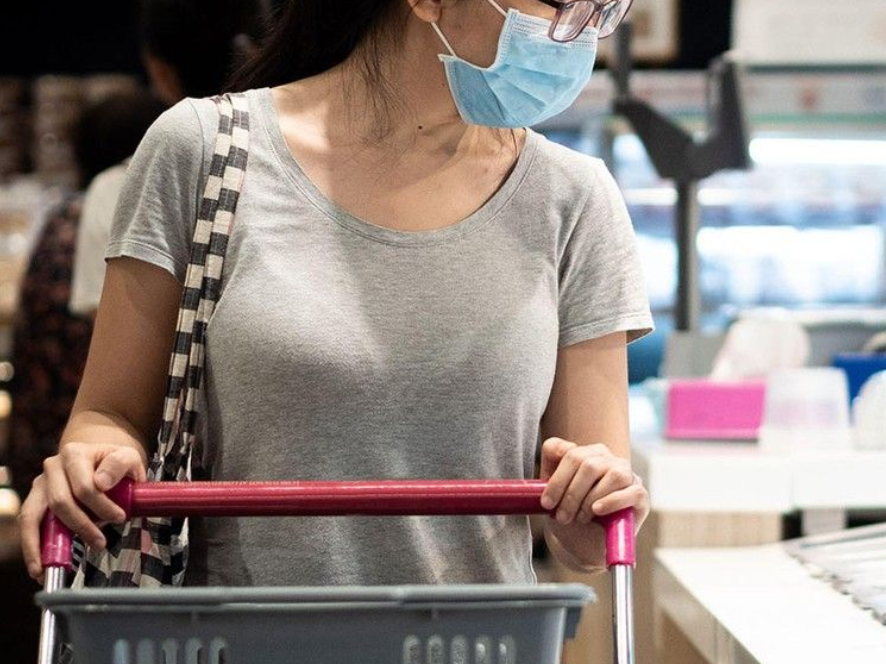 Traditionally online shopping has been relatively slow, but the current coronavirus crisis has accelerated this mode of shopping dramatically as technologies are required to adapt to the changes in customer behavior. Companies are investing substantial funds in order to change and improve retail operations with buy online, pick in store and curb-side pickup services, digital store maps, optimised routing for shelf stacking and in-store inventory management systems to track stock levels in real time. In recent years, the evolution of e-commerce has led brands to invest in services that make the shopping experience easier for customers. The grocery industry is no stranger to this movement and many stores rolled out grocery pick-up and delivery either internally or through an external partner, and although shoppers have been slow to take advantage of these services, COVID-19 has definitely piqued their interest.
Checkout-free Retail
Checkout-free retail has already been in place in many different ways, from mobile scan-and-go setups to the completely checkout-free Amazon Go experience. The current pandemic means customers are aiming to touch as few surfaces as possible when they're shopping, making contactless payment a welcome necessity.
Automation and AI
The current crisis has led to many discussions around digital transformation and increased automation. The adoption of robotics, automated stock handling machines, artificial intelligence and other advanced technologies in distribution centers was a hot topic even before COVID-19. Many of the retail managers are making steps towards increasing automation and robotics in warehouses and distribution centers as this will also help reduce bottlenecks and threats of operations' shutdowns that arise when work-forces are removed from ongoing business operations due to various contingencies like the current pandemic.
The crisis has shown how fragile the balance between demand and supply can be and how incapability to sustain a proper balance leaves the entire sales cycle at the risk of collapse. If the online shopping habit sticks, even for a percentage of the new or more frequent customers, it could represent a meaningful shift in an industry that's been slow to go digital. If there's one technology that has the potential to completely transform the supermarket and grocery sector, it's Artificial Intelligence, which is more than just robots and voice assistants, but can help read what is placed inside a shopping trolley so customers no longer need to wait in a checkout line, making the shopping experience much more pleasurable.