It's been said before and here at Good Christian Chat, we will say it again. Technology is described as a blessing and a curse. With how quickly our world has become dependent on it, we must be careful how and for what we make use of it. As children are exposed to tablets and phones, they are becoming addicted at a quicker and younger rate each year. The question we must ask ourselves is whether we resist, or we use it.
With endless applications and games for children to download on your devices, you can't always know what exactly is influencing them and just how addictive these applications can be. Good Christian Chat's favorite children's publication is one that has been around for years. Since 1981, kids have been taken back in time to experience the most famous stories of faith come to life. With such a long lifespan, you may even recall watching some episodes back in the day, yourself.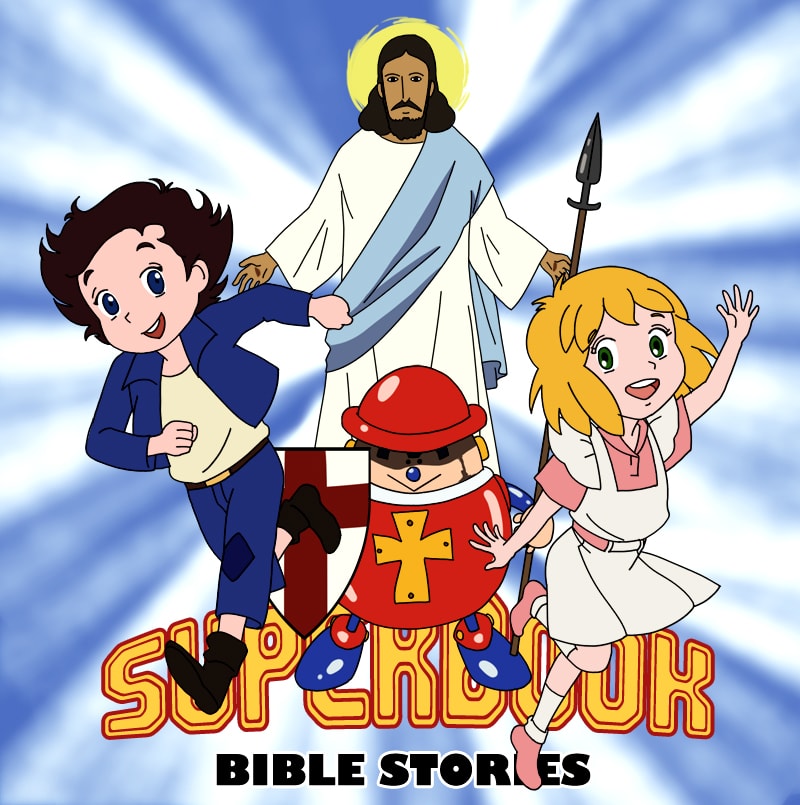 With a new interactive Bible application by Superbook, you can know and trust what your kids are looking at. After the original on-air episodes, the producers gave the series a break for several years. Only in the last three years has Superbook became its own brand with tons of online and digital resources for kids. From videos and daily verses to trivia and an array of fun games, the Superbook application is a one-stop shop for all children's digital entertainment. Superbook offers a genuine discovery of God for all children while encouraging the knowledge of scripture and biblical stories.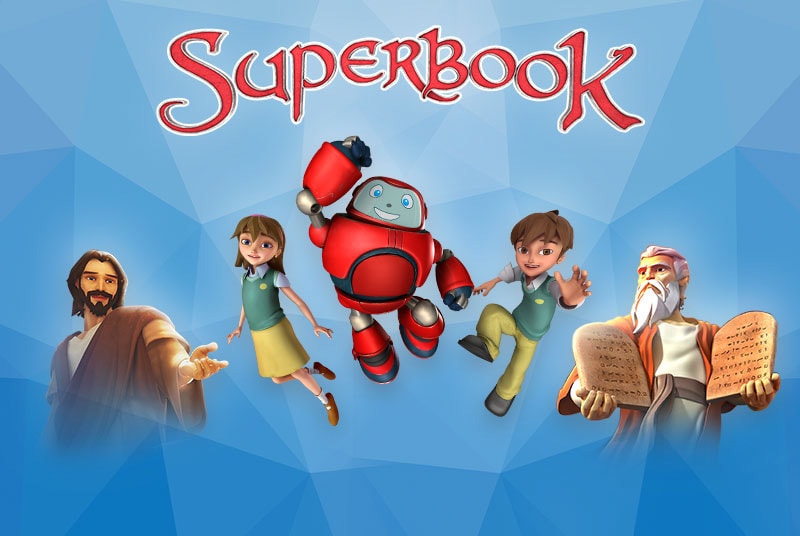 The best part is that every user can build a profile and create their own character to interact in the various games with. This is a great way to connect with your child over the gaming application and to stay involved with the things that take so much of their attention. You can earn SuperPoints and use them to unlock more that the application has to offer.
Especially for parents, Superbook has extended to the "Superbook Project" which gathers international support for the spreading and teaching of the Bible to children all around the world and in all languages. You can read blogs written by other parents and Superbook partners as well us receiving the Superbook Project newsletter filled with news, updates and life-changing stories. For more information about the Superbook Project, go to www.superbookproject.com
You can help your children download the FREE Superbook application on any device through iTunes, GooglePlay, or Amazon.