You may have heard of the recent flare-up in Christian news regarding censorship on the internet and how specific social networking platforms are starting to take a larger role in this. Often, the understanding of the material world far outweighs and overrides the understanding of godliness and kingdom mentality. However, if we fail to recognize things biblically and/or spiritually, we will gradually lose all sight of God's presence in the world and His plan for all of us.
Issues with censorship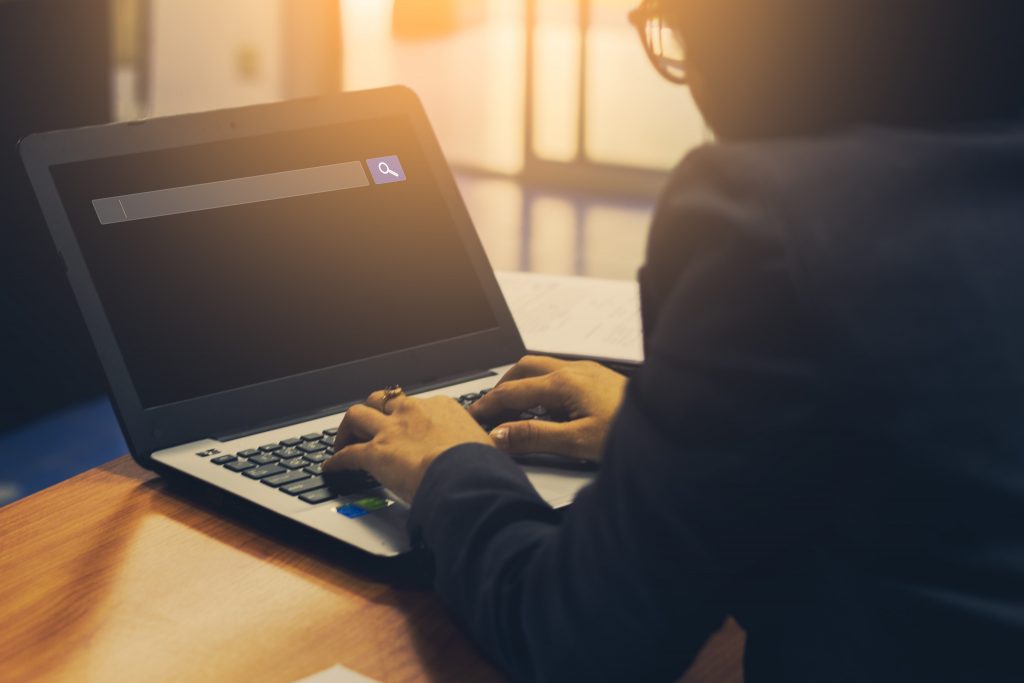 The issue of censorship is an important concern for the Church. A clear perspective on history and scripture is required to read this news and recognize the currently disguised forms of religious silencing, oppression and early influences of persecution showing up in a modern-day mask to catch us off guard and remove the name of Jesus from the narrative.
Platforms such as Pinterest and YouTube have optimized their search engines, making "Christian searches" undetectable and therefore interrupting the spread of Christian content on the internet. There are countless correlations to be made between the time we read about in the Bible, history books, and now the digital footprint we are leaving on the world wide web.
The censorship of Christian content is by no means a new practice. In fact, we can say the earliest censorship would be that of the disciples, Apostle Paul and other great fathers of the faith who faced persecution for sharing the Gospel.
The censorship being performed by Pinterest, a publicly-traded social media company with more than 300 million monthly users, is not at all comparable to the persecution that Paul faced and that of which Christ prepares us for. However, we must understand everything in its appropriate context to even begin recognizing the seriousness of this news.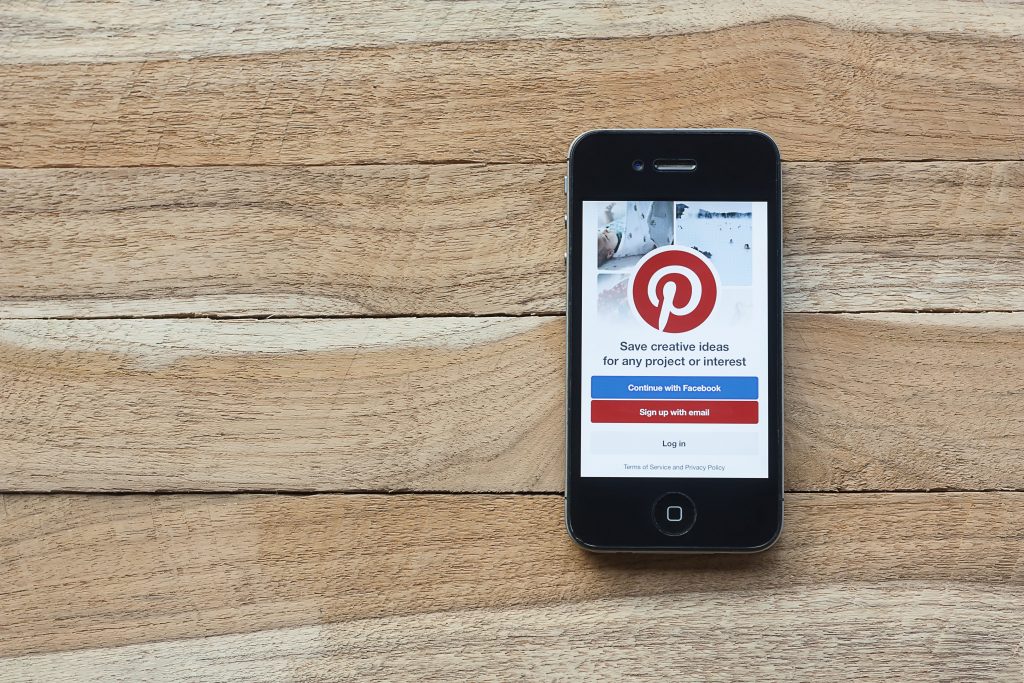 With the amount of influence the internet has on information that is shared, we as believers must be aware that we do not have certain freedoms online and the world's control of our speech is becoming increasingly more determined.
The discussion comes down to how accountable the internet is to the freedoms of speech and religion, and if not, how far does this go? With public companies having the ability to censor users according to their own agendas, the personalization and overall concept of a social platform like Pinterest become obsolete to anyone wanting to share their own ideas, beliefs, and interests.
Here are verses for us to take to heart as digital censorship and religious suppression becomes more popular:
"If the world hates you, keep in mind that it hated me first." John 15:18 (NIV)

"In fact, everyone who wants to live a godly life in Christ Jesus will be persecuted" 2 Timothy 3:12 (NIV)

"Blessed are you when people hate you, when they exclude you and insult you and reject your name as evil, because of the Son of Man." Luke 6:22 (NIV)