We too often think that going to church one day out the week is enough to push us towards greater depth and intimacy with God. However, we have to ask ourselves, can we ever get enough wisdom and revelation of God's truth? Do we even have any idea how deep He wants to take us when we are only diving in on Sunday mornings?
Whether you begin every day praying and meditating on God's Word or journaling with your daily devotional, God wants to take us further and give us more! With so many amazing teachers and leaders in the faith carrying such high anointings, there is no stopping the revelation that God wants to pour out over His church.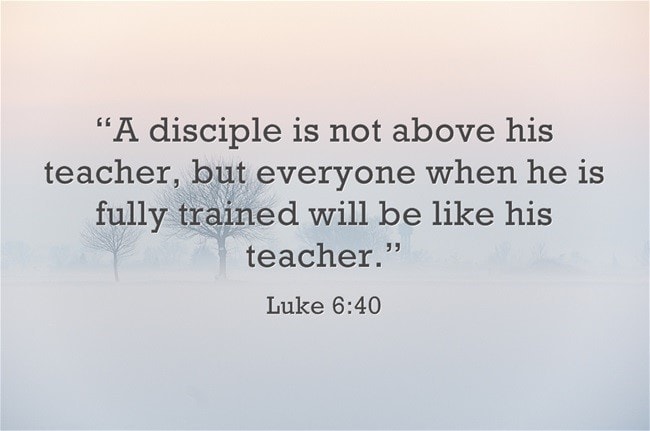 In this day and age, we have the opportunity to listen to leaders from all around the world and be transformed by the millions of weekly messages at the play of a button.
Here are the top 5 Christian Podcasts that you should be following:
TRANSFORMATION CHURCH – TULSA, OKLAHOMA
"Here at Transformation Church we believe in Representing God to the lost and found for Transformation in Christ. We are a multi-ethnic, multi-generational, and multiplying church committed to progression, not perfection.
ELEVATION CHURCH – MATTHEWS, NORTH CAROLINA
"This is eFam. eFam is our online family at Elevation Church. It doesn't matter where you call home, becoming a part of our eFam is as simple as joining us online each week."
"Life.Church wants to make a lasting difference in your life, in our community, and in the world. Our mission is to lead people to become fully devoted followers of Christ. That's how we're able to make a difference, and it's the driving force behind everything we do."
GRACE FAMILY CHURCH – DURBAN, SOUTH AFRICA
"Grace Family Church is a contemporary, independent church that meets in three locations around Durban: Ballito, Umhlanga, Riverside and Cornubia. We are passionate about God, His people, and joining His mission to heal the world."
INTERNATIONAL PROTESTANT CHURCH – ZURICH, SWITZERLAND
"Growing together and reaching out in Christ. The International Protestant Church of Zurich is a non-denominational, international, self-supporting congregation serving the English-speaking community in Zürich and surrounding areas."
Hold fast the pattern of sound words which you have heard from me, in faith and love which are in Christ Jesus. That good thing which was committed to you, keep by the Holy Spirit who dwells in us. 2 Timothy 4:13-14 (NKJV)