Stay engaged with the heartbeat of your growing ministry with software that quips you with the tools to build community, engage people and and grow disciples.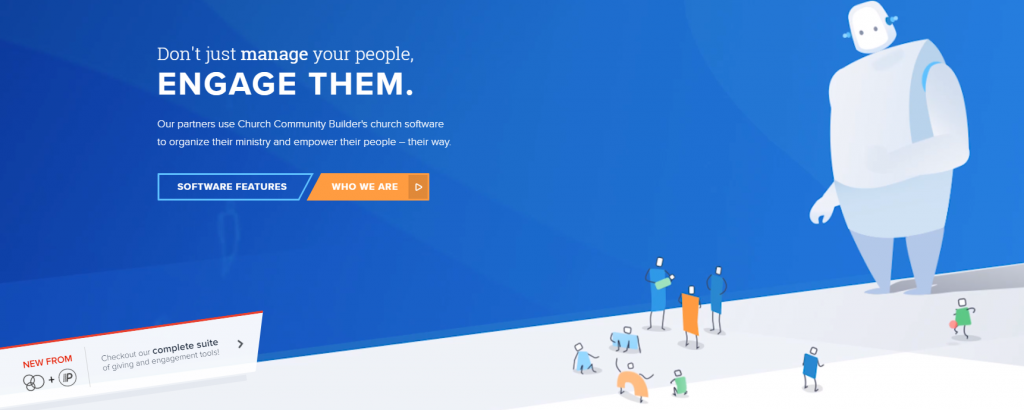 A Real Problem
A real problem facing churches today is lack of growth. 8 out of 10 people who attend a church won't return if they haven't received a personal touch.
A Real Solution
Church Community Builder is an App to help with specific ministry challenges. With over 1000 years of combined ministry experience on staff, the church software is built by church leaders for church leaders. It is designed to do so much more than just manage your ministry, it is built to be your partner in discipleship. When you're on the go, your ministry can go with you.
The Lead App helps track all your relationships and small groups without taking up brain space. You can pull a report in the middle of a service and send a personalized to every first time guest to thank them for coming, and invite them to an event! This App allows you track all major events in a person's life, like anniversaries and hardships, and set reminders to follow up with them to see how they're doing.
Pushpay & Church Community Builder Come Together Under One Umbrella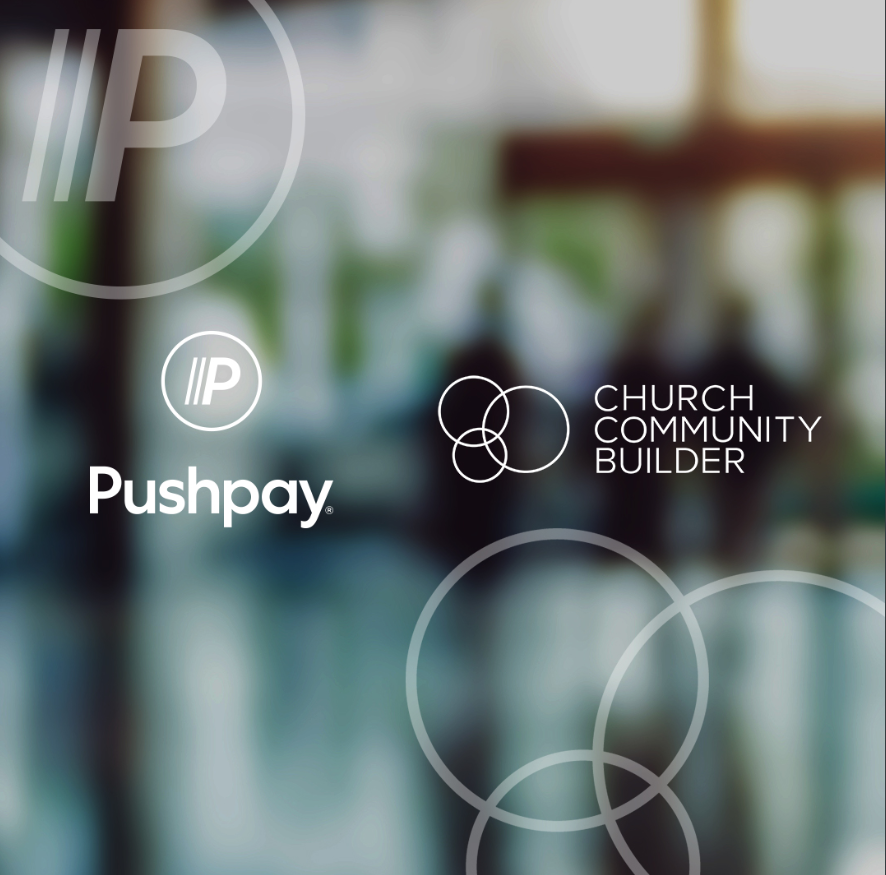 By combining two mission-focused organizations, Pushpay and Church Community Builder will be able to work together to simplify community management for the Church.
 " With a shared passion to serve the faith sector, together we will enable the Church to inspire generosity by equipping them with industry leading tools to build community, engage people and grow ministries. We could not be more excited about the opportunity to come together as one business. "
— Bruce Gordon, Pushpay CEO
As we read in the Scriptures
"For everything there is a season, and a time for every matter under heaven….A time to heal; a time to break down, a time to build up; a time to weep; a time to laugh; a time to mourn; and a time to dance; a time to cast away stones, and a time to gather stones together; a time to embrace…" (Ecclesiastes 3:1-8)
Building Community in Times of Crisis
As our communities are taking direction from government and health officials to refrain from in-person gatherings, there is no greater opportunity than now to leverage technology in a way to enhance community, bring people together in worship, and provide opportunities to serve one another. Church Community Builder cares for the local church like no other company. It cares for the people of the church, both staff and congregation and wants to help the church grow disciples of Jesus.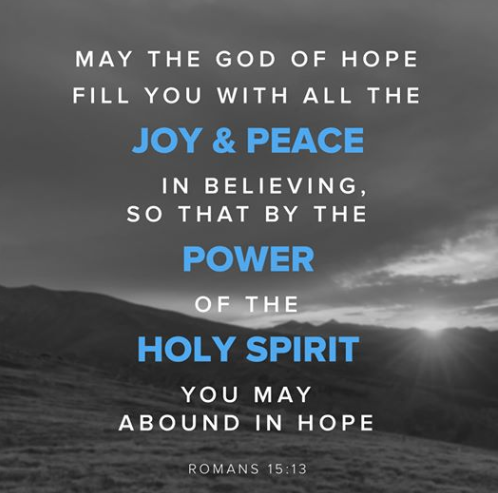 It takes a village
We can't do it all, and we know it. That's why the church management software integrates with others to help you do ministry even better. That's where the integrations come in.