According to Statista, there are now 3,5 billion smartphone users in the world, which means that 45% of all people own such a device.
One of the fundamentals of smartphones is that you can install apps for pretty much every purpose. You can read the news, play games, edit pictures, track your friends and much, much more.
You can also use apps to explore or keep up your faith, and we have found five apps for that exact purpose.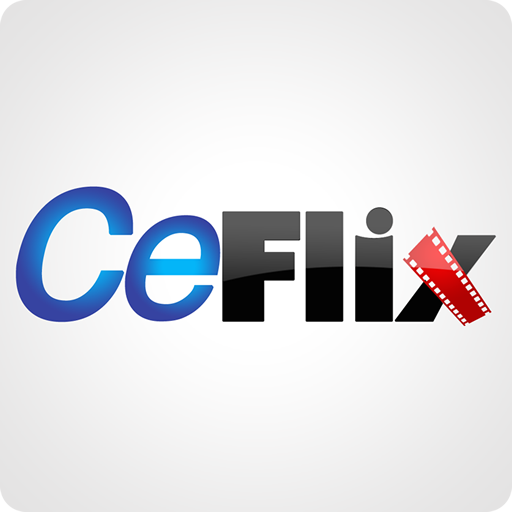 This app was created by Pastor Chris Oyakhilome with the intention of making divine messages become easily accessible to everyone.
In the CeFlix app, you can watch Christian news, prayer services, concerts, music videos, award shows and much. Anything that a Christian man's heart could desire, when it comes to videos, is in this app.
If you want to watch a live video, but you are stuck on the bus, you should not be afraid to miss out because the CeFlix app streams all LoveWorld events live.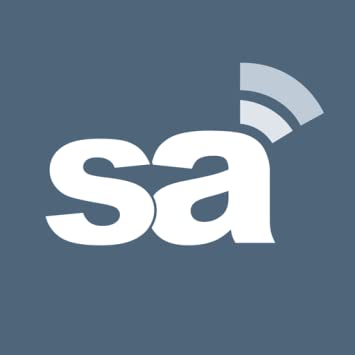 SermonAudio allows you to browse sermons from preachers all over the world by searching by name, topic or Bible passage, for instance.
If you have an interest in listening to prayers from churches in Sydney, Vienna, Copenhagen or pretty much anywhere in the world, this is the app for you.
SermonAudio also features a map that can show you the church uploading sermons closest to you.
All the prayers in the app can be downloaded for free.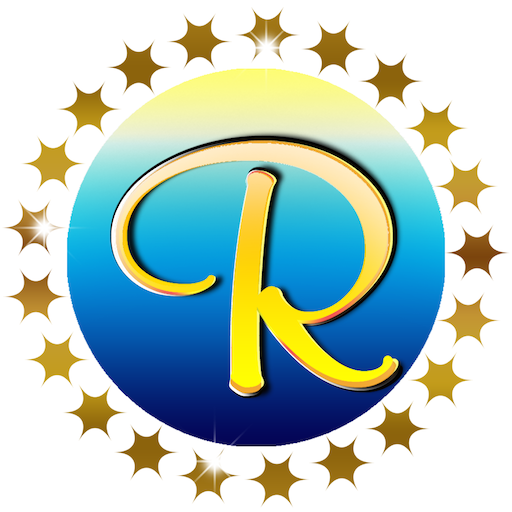 Pastor Chris Oyakhilome is behind many apps, and of them has the name Rhapsody of Realities, like his daily devotional book.
If you are not that into having a physical book in your hands, you can take your daily devotional with you anywhere in this app.
The app enables you to read, watch and listen to Rhapsody of Realities in multiple languages, listen to e-books, track your reading process with an inbuilt calendar, share your testimony and more.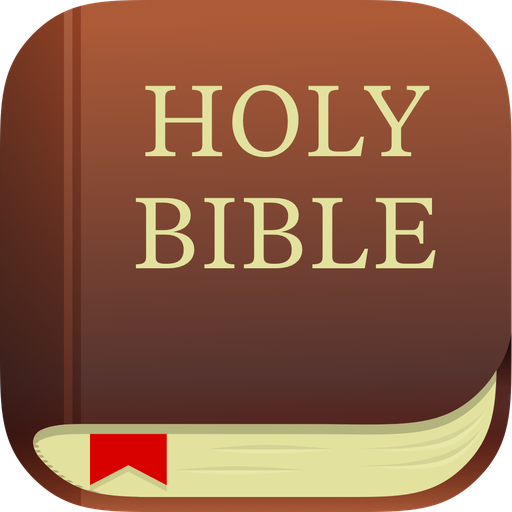 The Bible can be heavy to carry around with you, but with the Bible app by Life.Church you will not have to worry about that ever again.
The app with the simple name Bible makes it possible for you to bring the Bible with you wherever you go – most likely also in your own language, as the app is available in more than 1,300 languages.
In the app, you can read or listen to the Bible, study with friends, create your own prayers and follow reading plans among other things.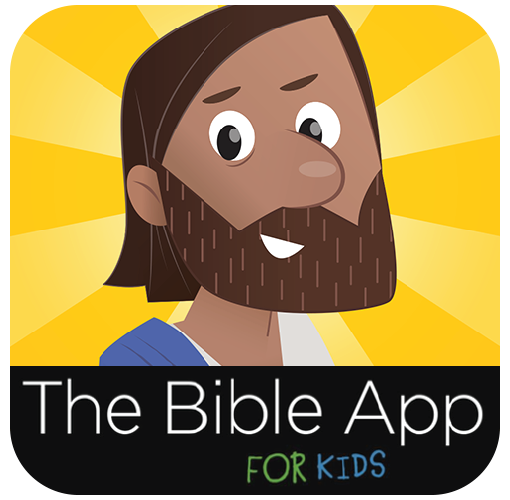 If you are finding it hard to engage your kids in Christianity and reading the Bible, Life.Church also created an app for kids.
Its name is simply The Bible App for Kids, and it features interactive animated stories from the Bible that makes it easy for kids to understand God's message.
The app also contains fun facts and activities designed to help kids remember what they learn.