While the Coronavirus is forcing many of us to stay at home, Good Christian Chat has put together a list of five Christian podcasts you can listen to on Apple Podcasts in your quarantine.
Grab your favorite beverage, lean back and enjoy the gospel.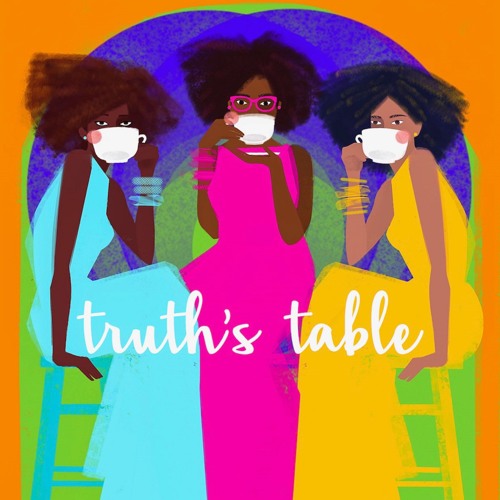 Since 2017, Michelle Higgins, Christina Edmondson and Ekemini Uwan have uploaded weekly podcasts about current events from a Christian point of view.
In their Apple Podcasts description, they write:
"'Midwives of Culture for Grace and Truth.' Welcome to Truth's Table with Michelle Higgins, Christina Edmondson, and Ekemini Uwan. We are Black Christian women who love truth and seek it out wherever it leads us. We will share our perspectives on race, politics, gender, current events, and pop culture that are filtered through our Christian faith."
In recent episodes, they are, for instance, discussing how they find joy during the Coronavirus pandemic.
The three women run their podcasts as seasons with each one starting in the spring and ending in the fall.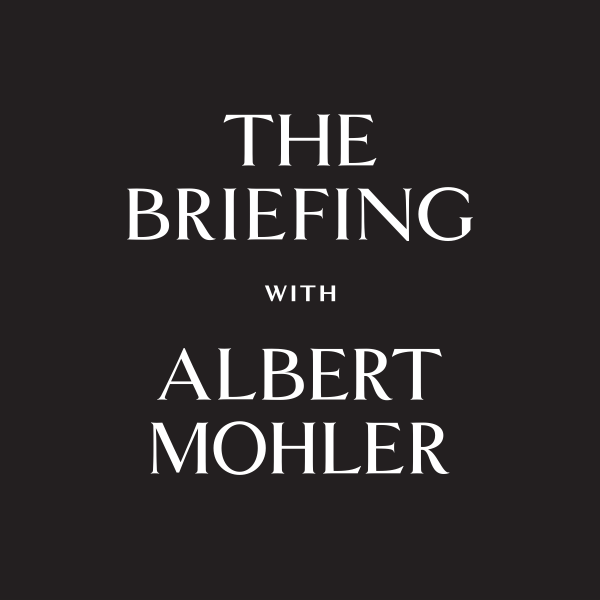 Every weekday, the historical theologian Albert Mohler releases a new episode of his podcast lasting 20 to 30 minutes. Each episode centers around analyses of news and events from a Christian worldview.
In every episode, Albert Mohler covers several breaking news topics, and it is a good way to stay up to date. Recently, he covered topics such as the World Health Organization (WHO) and the emergence of the Coronavirus.
You can, for instance, listen to The Briefing with Albert Mohler when you clean, do dishes or relax in the garden.
Albert Mohler is the President of the Southern Baptist Theological Seminary in Louisville, Kentucky.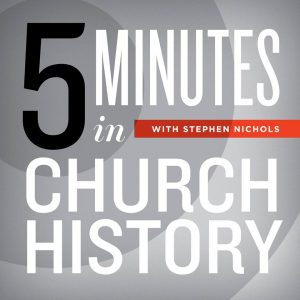 For five years, the specialist in American Christianity and historical theology Stephen Nichols has uploaded a weekly episode of his podcast that takes listeners back in time.
In his description on Apple Podcasts, it says:
"This weekly podcast provides an informal and informative look at church history. Join us each week as we take a brief break from the present to go exploring the past. Travel back in time as we look at the people, events, and even the places that have shaped the story of Christianity. Each episode offers an easily digestible glimpse of how the eternal, unchangeable God has worked in the church over prior generations and how this can encourage us today. This is our story—our family history."
Every episode lasts exactly five minutes, as the title promises, and sometimes connects to current events. The most recent episode covers how Martin Luther advised his church to trust in God during a deadly outbreak of the bubonic plague.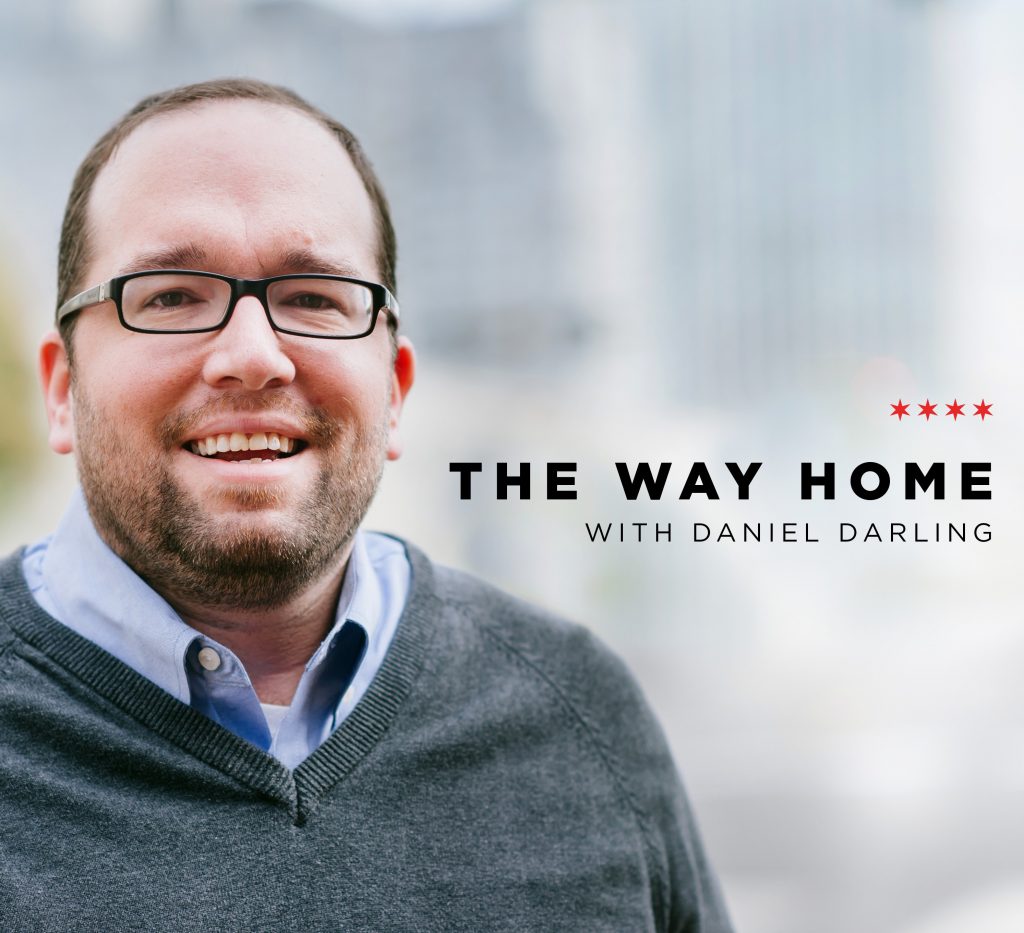 In this weekly podcast, pastor and author Daniel Darling offers conversations with key Christian leaders, journalists and politicians on church, community and culture.
His episodes, for instance, include Conversations with leaders like Matt Chandler, Karen Swallow Prior, Brian Ivie and Lee Strobel.
Each episode is between 15 to 40 minutes and is perfect for cleaning the house or commuting to and from work, when that becomes relevant again.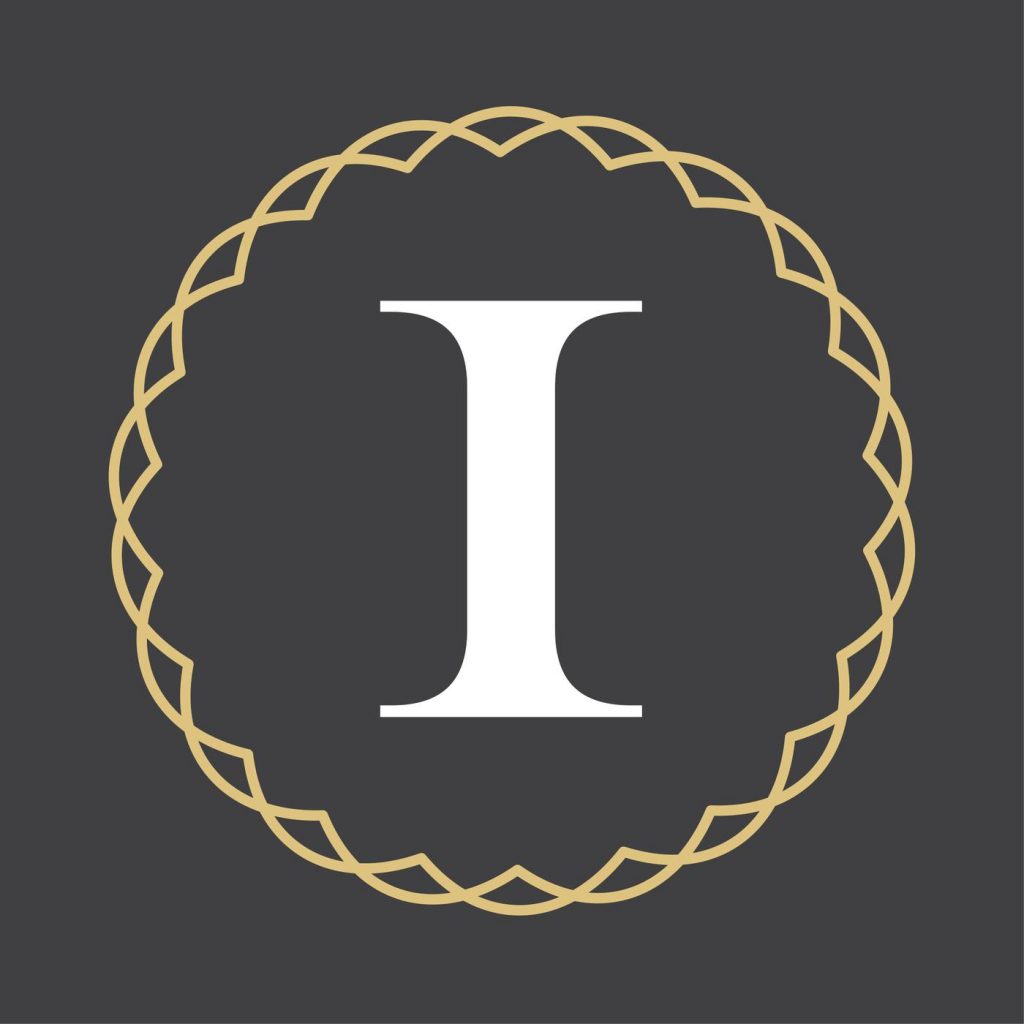 If you are looking for podcasts that feature sermons and preaching, Immanuel Church Church Knoxville has the answer for you, Immanuel Church – Sermons.
This weekly podcast broadcasts words of wisdom from pastors and readings from the Bible.
The podcast has been released since 2017 and includes episodes lasting 30 to 160 minutes.