Finding your special someone – the one you truly connect with and share values with – can be hard. You might have tried finding a potential partner in church, online or by being set up for blind dates, but quantity does not necessarily mean quality.
During the past six months, societies across the globe have been under lockdown due to the COVID-19 pandemic, and that has forced more singles who are ready to mingle to try their luck online.
If you are one of them, we have made a list of 5 Christian dating platforms you can try in order to find your significant other who shares your faith.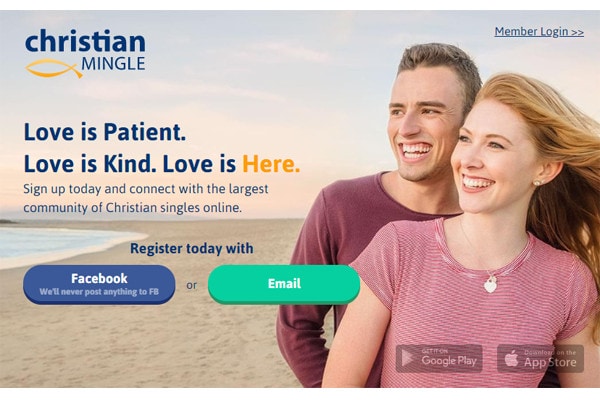 Christian Mingle is one of the older faith-based dating websites, being launched back in 2001. The site has more than 9 million users so there should definitely be someone for you.
According to Dating News, Christian Mingle has the highest concentration of Christian singles online.
If the name of this dating site sounds familiar to you, it might be because of the 2014 movie "Christian Mingle The Movie," which is about a woman who signs up for the website in order to find the man of her dreams.
Christian Mingle has a website and an app.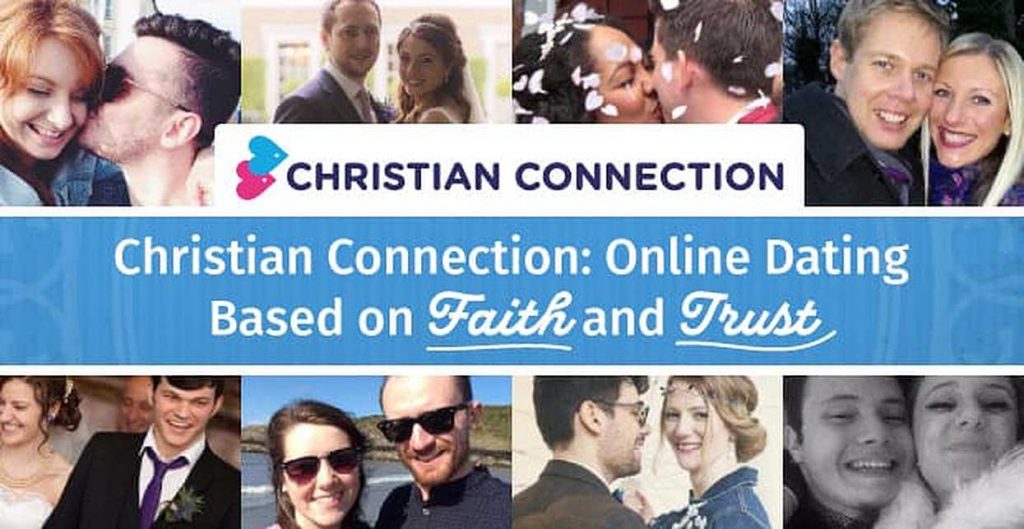 Even older than Christian Mingle is Christian Connection, which was established in 2000 for Christian singles in the UK, the US, Australia, Ireland, New Zealand, Canada, Singapore and Hong Kong.
The website has won several awards throughout its 20-year history, and men and women of all ages use the site.
Christian Connection only has a website, no app.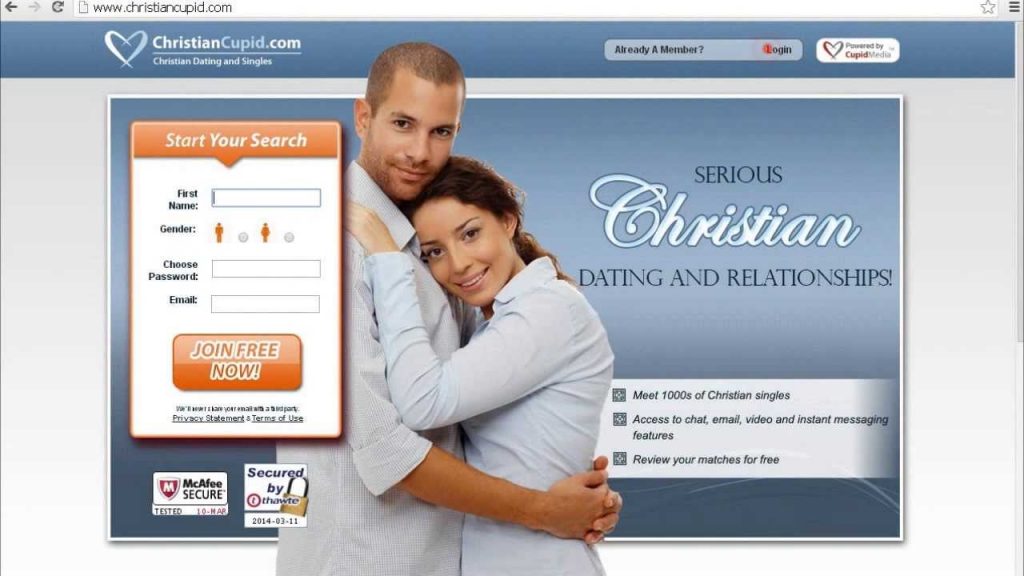 While the two platforms above aim for love, Christian Cupid has been launched in order for you to find your significant other and also friends in Christ.
The website has more than 60,000 members globally, with 16,000 of them being Americans, and signing up for the website does not require much information.
On your profile, you can fill out five sets of questions, which will make it easier for others to analyze if you could be the one for them.
Christian Cupid has a website and an app.

This site has more than 300,000 members in the US, and it bans high levels of immorality and indecency, according to its terms of use.
When you sign up for Christian Dating For Free, you are being asked to fill out a questionnaire about you for others to see if you could be a match.
The website features a page of testimonials of couples who have met on the site and have proceeded to get married.
Christian Dating For Free has a website and an app.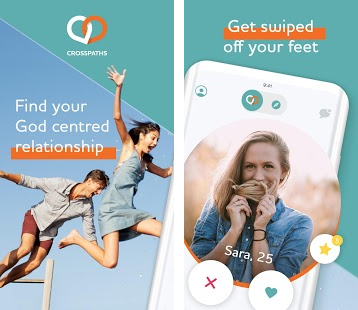 Crosspaths was launched as an app in 2015 and has been uniting people ever since. A feature that makes Crosspaths stand out is that it gives you the opportunity to meet people from the app personally through sponsored social events and gatherings.
Setting up an account is easily done, and you will be asked about your level of faith since the app matches you with potential partners based on this parameter.
Like Tinder, you swipe your way through the pool of profiles.
Crosspaths only has an app, not a website.