Vlogging has taken the forefront of online entertainment, tech, and lifestyle. From top-notch gear to professional influencing, vloggers have grabbed the world's attention. For the first time in history, people are being paid to travel and experience the world, try new foods, see the most exquisite sceneries and live the lives we all dream to live one day.
You may find yourself coming across a recipe or style video and all the sudden you are an hour deep into someone else's world, with no recollection of how you got there! Well, this is the internet today and we have vloggers to thank for that. Within this trend, you can find vloggers of almost any interest, hobby, or talent.
Today, Good Christian Chat brings you the Top 4 Christian Vloggers that are sharing their day-to-day stories with us and inviting us to learn about their world! Be sure to check them out and give them a follow if you want more!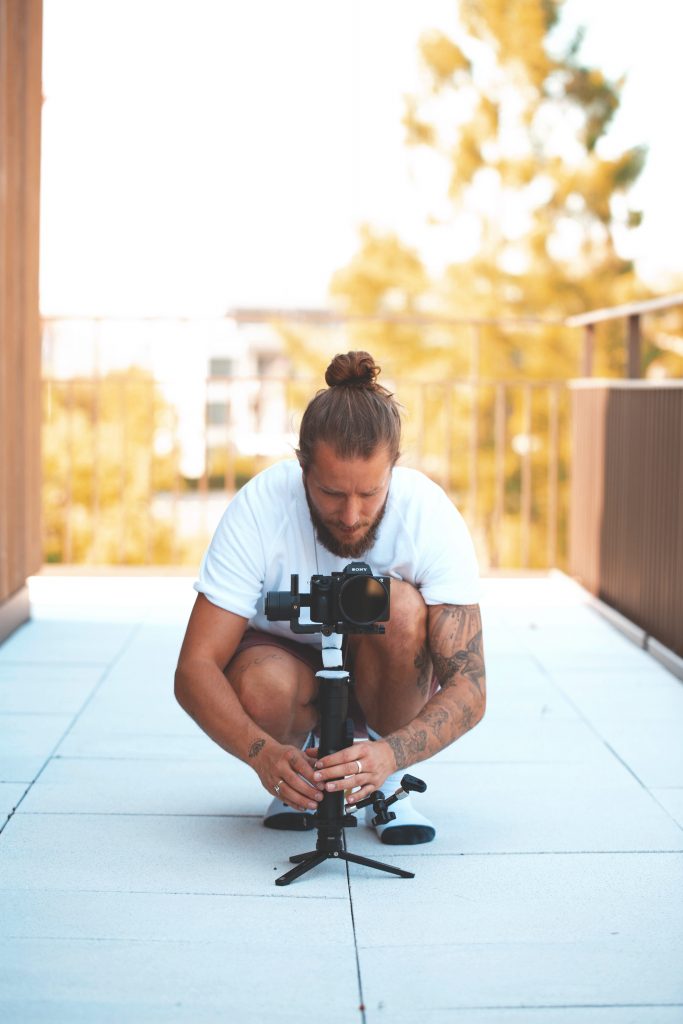 With the slogan, "experience faith in first person", Christian vlogger Justin Khoe calls himself a 'digital missionary'. He posts videos to his YouTube channel, "That Christian Vlogger", weekly as well as offers tons of tools and resources via his website for Christians who follow him. He shares his life with the world in hopes of reaching others and inviting them to go deeper in their own relationship with Jesus as he shares his.
Speaker, author and poet, Jon Jorgenson is followed by some 385,000 subscribers on YouTube alone and aspires to entertain, encourage, and enlighten his fans with greater knowledge and understanding of Jesus. He specializes more in the areas of spoken words and poetry when it comes to his YouTube channel. However, offline, he spends much of his ministry speaking at various conferences and churches.
Kristin and Marcus Johns have been a long-time favorite in the world of YouTubers for all things lifestyle, entertainment, and encouragement. Marcus first went 'Viral' based on his Vine profile around the year 2012 and since married lifestyle vlogger and designer, Kristin Johns. Whether it's baking, make-up and fashion, a day in the life, or musical theater, these two are a unit of fun and godliness for your entertainment and encouragement.
One of the most well-known online sensations in Christian entertainment today is comedian John Crist. With knowing all the ins and outs of the Christian lifestyle, he brings the most hilarious sketches calling out the things that all Christians know all too well. He travels the world doing shows and events while gaining the attention of comedians and news sources both in and outside of the Christian world.