Here at Good Christian Chat, we love staying up to date with all the latest updates and happenings in Christianity through all thing's technology! One of our favorite applications to follow everything happening in LoveWorld and Christ Embassy is none other, but KingsChat! KingsChat is the best of all messaging and social networking platforms in one. With SuperUsers like Pastor Chris Oyakhilome and countless other esteemed pastors and celebrities, you never have to miss a beat.
Welcome to the Chris Oyakhilome Foundation International
The newest addition to the KingsChat's most admired SuperUsers is the Chris Oyakhilome Foundation International (COFI). If you do not know what COFI is, give them a follow and allow yourself to be encouraged and inspired to help others and serve the Lord in incredible ways. COFI is a newly designated faith-based non-governmental, non-political organization under the direction of the visionary leader and man of God, Pastor Chris Oyakhilome. Within the Chris Oyakhilome Foundation International are their partners: InnerCity Mission for Children, Future Africa Leaders Foundation, Bible for All Mission, Volunteer Medical Corps, and Trauma Care International.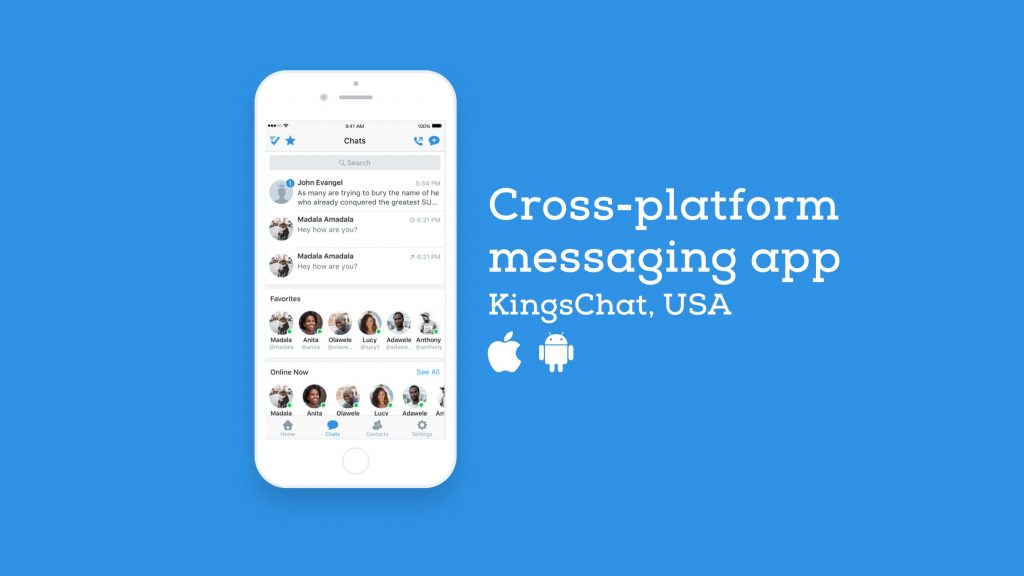 The Chris Oyakhilome Foundation International is doing life-changing work in the lives of people all over the world. By following them on KingsChat, you can be a part of all this, too! Share, comment, and post with COFI from wherever you are. With constant updates about the work that COFI is doing and the many ways they are impacting the communities, you can become a praying partner and always feel that you are contributing to the great work.
COFI works year-round to support the underprivileged and less fortunate communities in Africa and greater regions. Several of their projects and programs provide on-going support to specific areas and focuses while other programs respond directly and immediately to disaster-stricken areas. COFI focuses on issues of healthcare, early childhood education and development, youth leadership development and engagement, and family strengthening and livelihood. If any of these focuses stir your heart to do more for the community around you, then COFI is sure to be your newest and most favorite SuperUser to follow on KingsChat.
Spreading HOPE
Sometimes the news sources that we follow on different social media platforms can weigh us down and cause us to only feel pain and sadness towards the conditions of the world around us. When you are following COFI updates on KingsChat, you can know what is going on in the world, while supporting the solution! Tragedy, disaster and poverty cannot be the end of our interactions with news updates and understanding what is happening around us. We have the opportunity now to share, spread, and send continuous support from one end of the world to the next.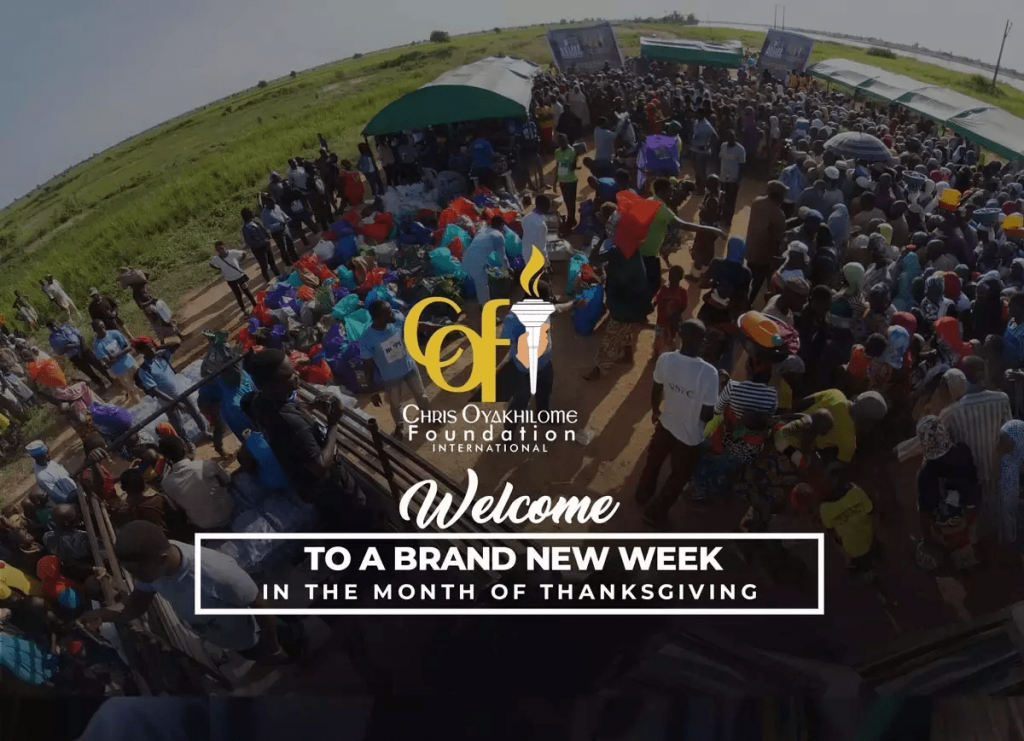 COFI is a hopeful cause that deserves the world's attention. We live in an age where information can reach the ends of the earth in a matter of moments. When hate and tragedy make the loudest noise in the media, we can make HOPE the louder. The Chris Oyakhilome Foundation International supports the everlasting Word of God and spends its efforts to bring this very hope to all that they encounter and serve.
Follow the new COFI SuperUser for incredible testimonies of restoration, humanitarian aid, and communities rising up to support and champion one another. Through kind actions, COFI's donors and volunteers help to spread love and hope for a better future. Watch this space for more and how you can participate in the global mission of COFI! Follow us on KingsChat: @COFI