The online prayer community is quickly becoming dubbed as the Facebook of Africa!
The Christ Embassy founded social networking platformed named Yookos is one of the fasted growing platforms out there.  The site currently has a whopping 10 million members to its name.
What is Yookos?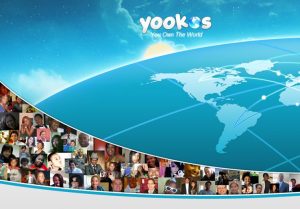 Yookos is platform dedicated to connecting people around the globe. The site was established in 2011 by Chris Oyakhilome, the leader of Christ Embassy International. Yookos was initially created for church members and their community, but has since gained massive popularity among regular social media users around the world. We, at Good Christian Chat get beyond excited at the ever increasing innovations connecting us to Jesus through technology.
The Best Parts of Social Media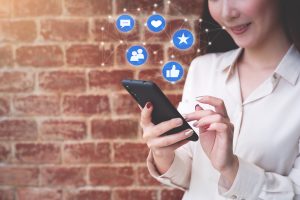 Yookos enables users to interactively pray together, play games, chat in real time and keep updated on news around the world. The site has a whole host of social media features but what really sets it apart,is its amazing online prayer communities.
Never has there been a social platform dedicated to bringing people together before God. What seemed only like a dream a couple of years ago, is now a total reality. Yookos has succeed in uniting people everywhere in online prayer groups, enabling millions of people to connect with others and immerse themselves in virtual communities, wherever and whenever they wish.
The platform has been growing into "social media behemoth".
It is quickly extending beyond the borders of Africa, in fact in a recent speech made by former President of the United States, Barak Obama, he noted its significant impact on the world of technology, spirituality and innovation.  The fast-growing site was not always like this and started with very humble beginnings. In a recent CBNC Africa interview with the Yookos CEO Tomisin Fashina, he shared some of the company's history and how it blossomed from a Christ Embassy twitter page.
Fashina noticed that the church had a massive Twitter following and felt that it would more worthwhile to have their own social network and "use it for what we are doing." Based on that, they created Yookos and "saw the opportunity to make it open for everybody."
It's accessible everywhere.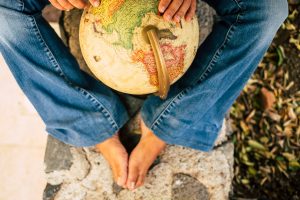 Users, with a creation of a personalized profile, can essentially "share, connect and play" with anybody. The platform is designed for mobile use and is accessible on both iPhone, Android and BlackBerry. Users can access the site via a desktop version as well. The site can also be accessed at yookos.com and is fit for every single device. Users can also create accounts using their on information from existing social media platforms such as Facebook, LinkedIn, Twitter, Gmail, and Yahoo! All of the content is completely shareable across all applications
Join Yookos, your gateway to online prayer.