While more and more countries start reopening their societies after the COVID-19 outbreak, some institutions like churches remain closed.
In other parts of the world, a reopening has yet to be imposed, so churchgoers are still forced to pray at home.
To help all of you out at home, we have gathered three online video platforms that are filled with prayers, inspiration and divine messages to keep your spirits up during this tough time.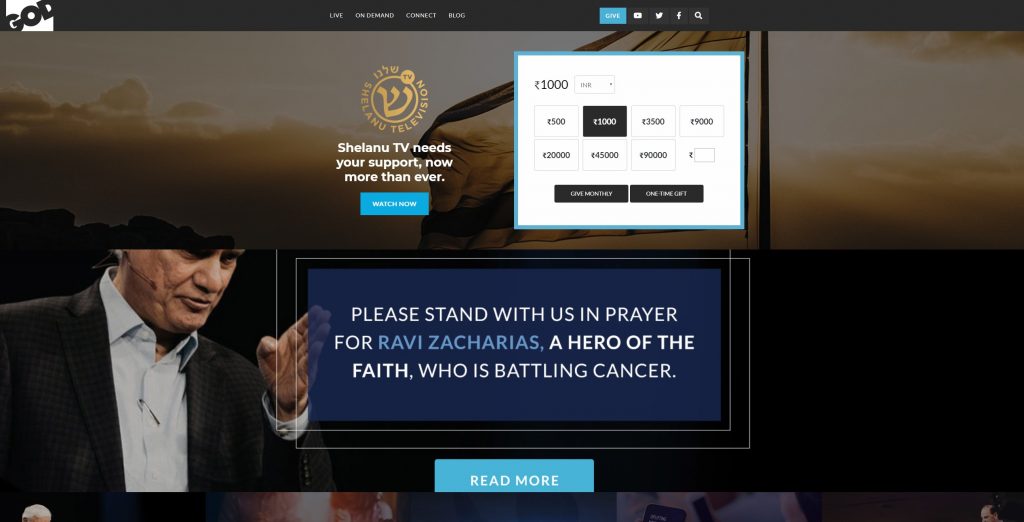 GOD TV is an evangelical TV channel, which also broadcasts live online 24/7. Being launched in 1995, it is most likely the oldest Christian TV channel in the world, and it has won several awards for its productions throughout time.
The TV channel comes in five different regional variations: Asia, the United Kingdom, the United States, Africa and Australia. All of them have local programs.
GOD TV features prayer services, news, talk shows and much more. Basically, anything you would find on a regular TV channel but from a Christian perspective.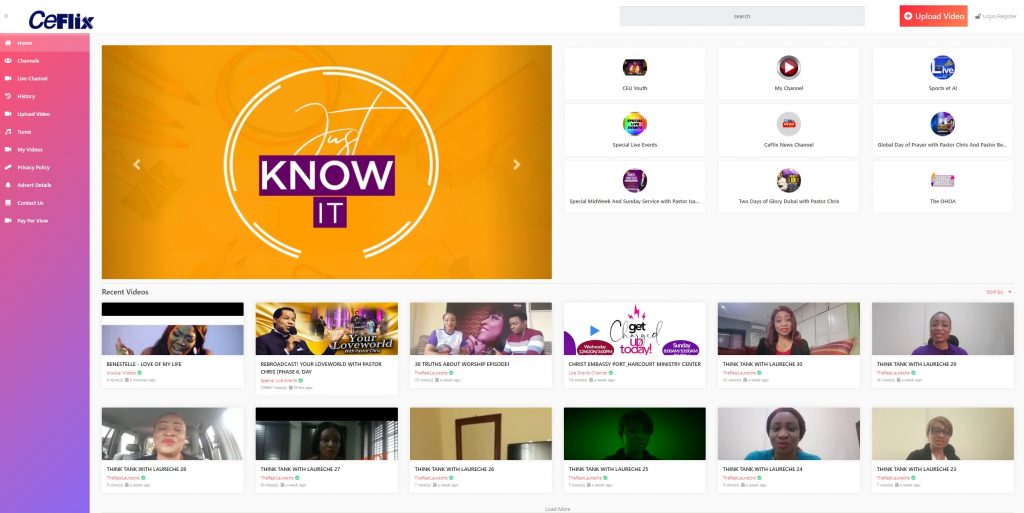 CeFlix was created by Pastor Chris Oyakhilome, the President of the LoveWorld community, with the intention of making divine messages become easily accessible to everyone.
On CeFlix, you can watch Christian news, prayer services, concerts, music videos, award shows and much. Anything that a Christian man's heart could desire, when it comes to videos, is in this app.
Additionally, the website streams all LoveWorld events live and uploads them afterward for on-demand service, so you will never have to worry about missing out again.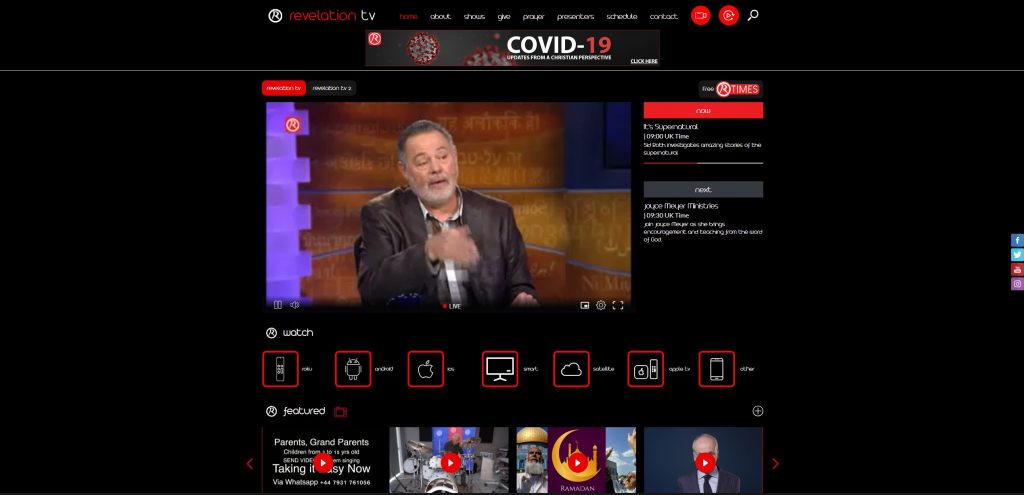 Founded in 2003, Revelation TV is a British Protestant TV channel. Like GOD TV, it also broadcasts live online around the clock.
The TV channel televises Bible study shows, news, political discussion programs, music shows, documentaries and more.
If you miss out on your favorite show, you can watch it on-demand on the website.