There is so much information to be shared daily. Family videos, sermons pictures, songs, files and so much more. Your phone simply cannot store it all. This is why the creators behind KingsChat have now created KingsCloud, the digital storage space for your all KingsChat needs.
The Endless Possibilities of KingsCloud
KingsCloud allows you to store everything from your KingsChat data, all in one place. The digital storage cloud is safe and secure and completely accessible from any device. KingsCloud also has many other features and is not simply a digital storage cloud. The app gives you multiple features that make the user experience intuitive, simple and even fun to use. Here is a list of all the KingsCloud features available.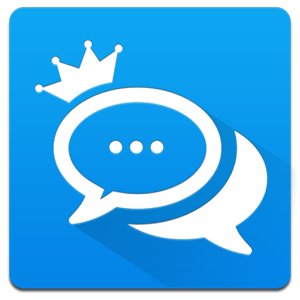 KingsCloud Features
* Provides a personal cloud folder where users can store, organize and access their files.
*Users log in via their KingsChat account and receive 1 GB free storage.
* Provides a quick way to view and share media, voice notes, and files that a user has previously shared via KingsChat.
* Allows you to share data with anyone, even those without a KingsCloud account. KingsCloud users are able to share links to the content they wish to share.
* Other features include the ability to rename, move and delete files and folders, a comprehensive search feature, etc.
The KingsChat family is constantly evolving and growing. There are many other KingsChat apps that will continue to improve your online experience. In addition to the constant upgrades, KingsChat Superusers and KingsChat Pay are two examples of additional apps that will help you in everyday life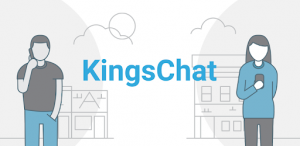 The KingsChat Family Continues To Grow
KingsChat is one of the best apps for accessing Christian content. The app gives you daily inspirations Daily Inspirations, Video Conference Calling, and Story Creation on social media. KingsChat also gives you special access to all of Pastor Chris Oyakhilome's LoveWorld channels.
Click here to sign up with KinsgChat today and get access to all these amazing features.